☰ < Open Menu
Lead-Based Paint Renovation
V.A. and Sons Construction
- Certified for Lead-Based Paint Renovation
✅ Work with a Certified Contractor for Lead-Based Paint Renovation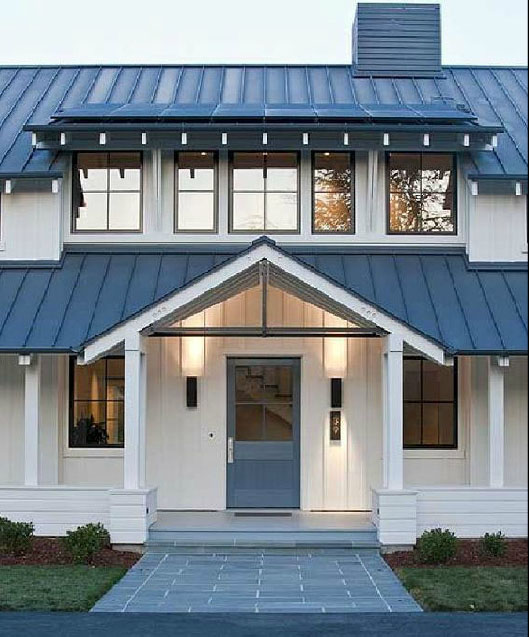 Lead-based paint was commonly used in homes built before 1978. This paint can pose a serious health risk, especially to children and pregnant women, as it can cause lead poisoning. Lead poisoning can cause a range of health problems, including developmental delays, learning difficulties, and behavioral problems. For this reason, it is essential to hire a certified contractor to handle any renovations or repairs involving lead-based paint.

A certified contractor has been trained and has the necessary equipment and expertise to safely remove lead-based paint and ensure that it does not contaminate the environment. They will take all the necessary precautions to protect themselves, the people in the building, and the surrounding environment from lead dust and debris.

In addition, working with a certified contractor ensures that the renovation is done correctly and up to code. Lead-based paint regulations can be complex, and a certified contractor will be familiar with all the relevant laws and regulations. They will know how to properly dispose of the lead-based paint, which is also essential to prevent further contamination.

Lead-based paint renovations can be dangerous if not handled properly. It is important to work with a certified contractor to ensure that the renovation is done safely and effectively. The cost of hiring a certified contractor may be higher than hiring an unlicensed contractor, but it is a small price to pay for the safety and health of you and your family.
☰ < Open Menu