☰ < Open Menu
Siding Contractor Services
V.A. and Sons Construction
- Serving Salem since 1996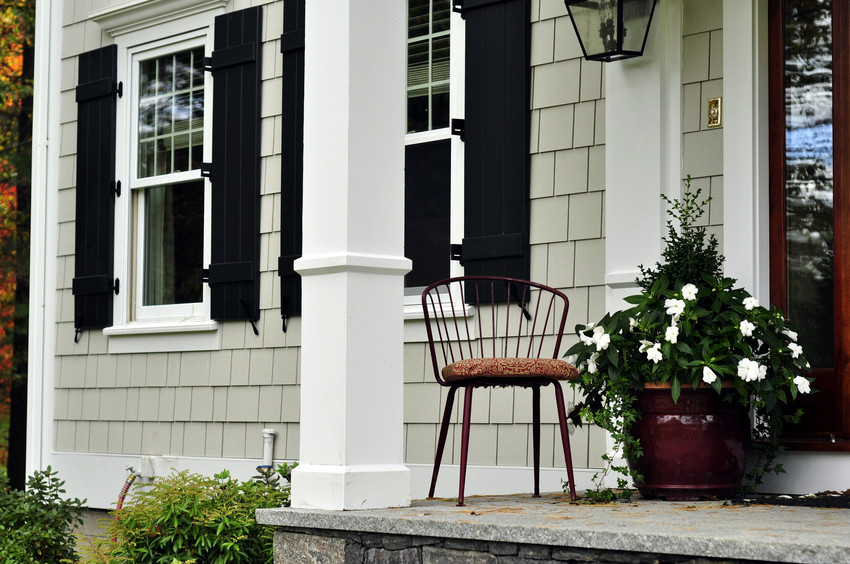 ✅ Siding Contractor Services - Professional Siding Installation
The siding web pages linked above will provide you with resources to make an informed decision as to quality, types of siding, testimonials for V.A. and Sons Consruction, types of siding, and various manufacturers. At V.A. and Sons Construction Inc., we specialize in siding installation, repair, replacement and maintenance. With over twenty five years of experience with the products of top rated siding manufacturers, we consistently match the siding products to the client and their home. Our siding products are designed to last and come with the ultimate in comfort and energy efficiency. We have a wide range of types of siding with designs that fit your home, whether it is classic, transitional or modern. Our siding are designed to meet the weather demands of of homes in Oregon, with high performance-rated protection and a wide range of colors and styles to choose from.

If you are in Salem, Oregon and looking for a reliable and experienced contractor for your home siding, capital improvements, rehab, or construction defect repair, then V.A. and Sons Construction is the right choice for you. We specialize in a range of services including siding repair and replacement, windows, roofing, decking, construction defect repair, water intrusion repair, building envelope repair, LP, EIFS and Dryvit Stucco siding replacement.

Our team at V.A. and Sons Construction is well-known in the industry for providing top-quality services and solutions to our clients. We are often called upon by insurance companies, property owners, investors, architects, attorneys, and real estate agents to provide estimates and reports for capital improvements, maintenance, and building envelope rehab and repair costs.

We have the expertise and experience to handle a wide range of siding problems, defective LP siding, EIFS and DryVit stucco siding, and vinyl siding issues. Our team has the necessary skills to identify common telltale signs of more widespread issues and building flaws, including leaking windows and doors, wind-driven rain, water intrusion, dry-rot, water damage, siding problems, construction problems and builder issues, siding installed without a moisture barrier, high moisture content in the walls, dry rot evident, flashing omitted in critical detail areas, seals fogging up, and discoloration to cladding.

In the Salem metro area, we specialize in replacing old and existing vinyl or cedar siding on apartments or condominiums or townhomes with new HardiePlank (Hardie siding) or other sustainable exterior cladding materials with water management systems. Our team will work closely with you to ensure that we provide the right solutions that meet your specific needs and budget.

So, if you're looking for a preferred siding contractor in Salem, Oregon, then contact V.A. and Sons Construction today. Our team is ready to provide you with top-quality services that will exceed your expectations.
☰ < Open Menu