☰ < Open Menu
Professional Bathroom Remodeling
V.A. and Sons Construction
503-851-5279 - Free Estimates
Looking for a "Bathroom Remodeling Contractor Near Me"?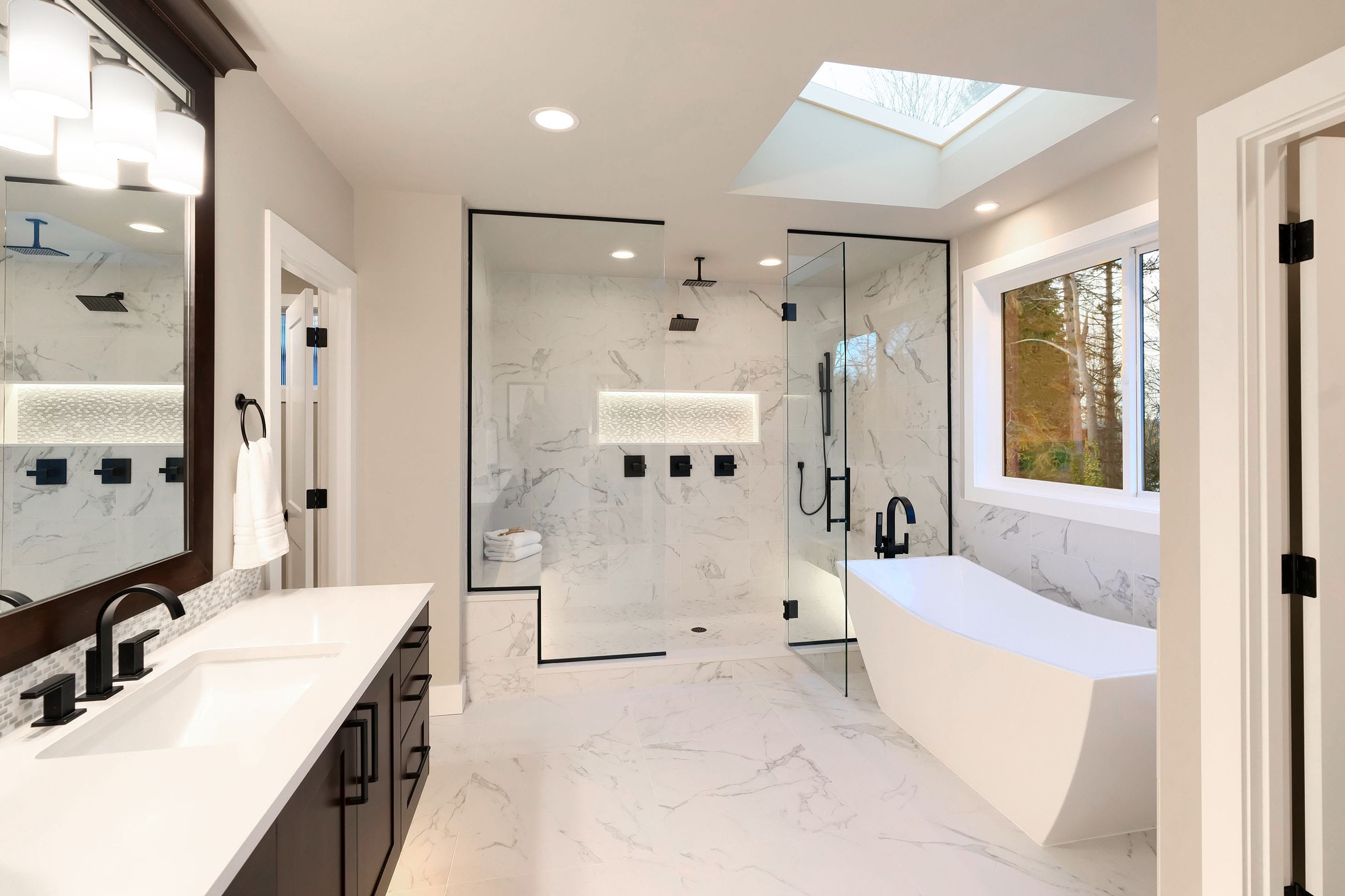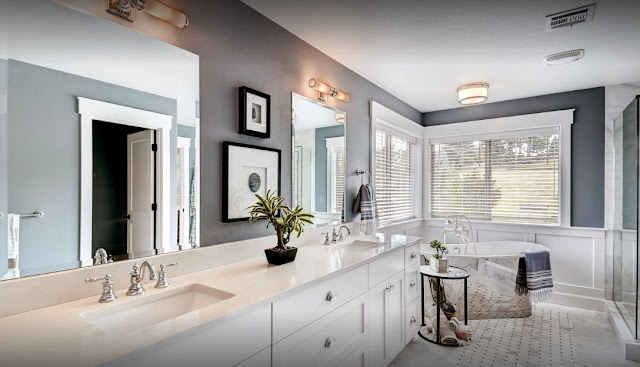 ✅ Time for a Change? Master Bathrooms are Used Every Day.
Imagine the daily experience of a new bathroom. The quality of life, the new shower or soak tub, or even heated floor tiles.
✅ What Materials are Needed for a Bathroom Remodel?
The materials for the average small bathroom remodel can include new fixtures like a new toilet, new sink, a new bathtub as well as new tiling, new cupboards, and a countertop for the sink. We get contractor discounts and pass through lower costs to help you save on materials
✅ Ideas to Enhance your Bathroom Experience
Would ceramic tiles, a soaking or jetted tub, granite countertops, double sinks, or maybe even a sauna enhance your bathroom experience? Explore beautiful photos of bathroom makeovers to get ideas of what the possibilities are. HGTV has a page dedicated to bathroom remodeling makeovers, with photos and videos. Learn More >
✅ Refresh and Relax
with our professional bathroom remodeling services. Using the best quality materials and professional installers, we can offer excellent solutions for your bathroom remodeling needs.
☰ < Open Menu