Prepare, Plan, Have Fun Browsing, Be Realistic, Have a Budget, Choose a Pro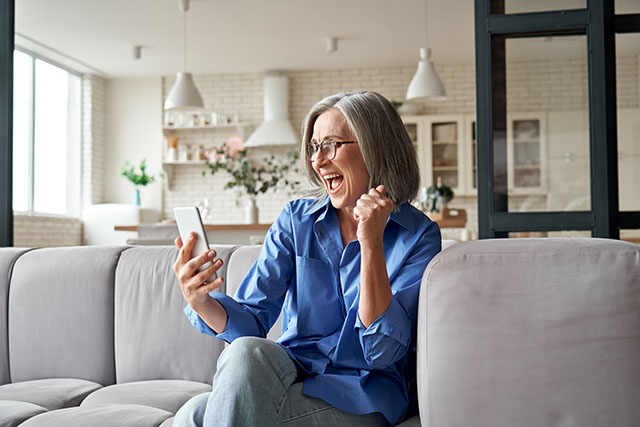 The initial idea can involve a process of evaluating what you want in a new kitchen and what you can budget, even with a mortgage increase.
Browsing the internet for photos and ideas, types of kitchens, functionality, new ideas, and possibilities can be a fun process.
A serious side of the process also involves setting a timeline, setting realistic goals and budgets, and then choosing a professional kitchen remodeling contractor to help in the design, planning, and construction.
V.A. and Sons Construction combines twenty five years of kitchen remodeling experience, an excellent reputation, and top quality products to continue to meet or exceed our customer's expectations for their kitchen projects. We provide the full range of kitchen solutions and help you to make an informed decision on what works the best for your needs and budget.