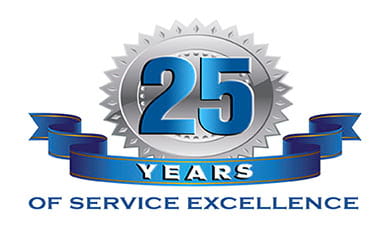 ✅ "V.A. and Sons replaced the siding on my house and painted the entire house. They did an outstanding job. Gene and his crew were courteous and considerate. They completed the job quickly and the price was very reasonable. Much lower than the estimates that I had received from other contractors. I was having difficulty selecting colors for the house and Gene provided helpful advice. I love the job that they did."
✅ We are a preferred remodeling contractor favored by both homeowners and realtors in the Salem area.
✅ Established and doing business in the Salem area since 1996
✅ We are family owned and operated
✅ We have established three construction businesses, including Comfort Homes LLC, well known in the area for new construction.
✅ We started out with remodeling, siding, windows, and painting, and over time we have become experienced in building homes from start to finish, so we can handle any project that you need.
✅ We will give a fair and best estimate for every project and will beat any other price if we have to. Don't sacrifice quality by getting the cheap bid! We have seen many homeowners regret that after the fact. We combine affordable pricing with excellent workmanship.
✅ We can save you up to 40% in materials costs, and pass through our savings to you.
✅ We look forward to proving an estimate for your framing project after you have browsed our site. Need to contact us now? Text or call 503.851.5279 Gene Makarenko Owner, V.A. and Sons Construction Licensed, Bonded, Insured