✅ Additions Testimonial
"Gene and his crews have done three jobs for us in the past: an office addition to our house, added a laundry room to our second floor apartment and doubled the size of the "catio" in the shed where our cats reside. In all cases we found pricing to be reasonable, and the quality and timeliness of the work met or exceeded expectations. Gene was consistently on top of the work in progress, including that done by any subcontractors. During the office addition I was out of state for over a week, and he kept me updated via phone as needed. I am currently in discussions with Gene to add a patio cover to our home (wish I had done this when he did the addition, but hindsight is always 20/20). I would strongly recommend Gene and his company for any construction related work you may be considering. He is a no nonsense guy, so don't expect him to play with your dog, but he would do a great job for you!"
✅ Explore Possibilities
Bumpout? Attic conversion? Balcony? Finished basement? Enjoy exploring a huge amount of inspiring ideas for adding living space, from a modest bumpout to a new room to a full second story.
Learn about ideas and before-and-after floor plans for every type of addition, including kitchen and dining areas, family rooms, master suites, sunrooms, and bonus spaces.
Our experience in additions is based on our full home new construction, where we have all the bases covered from design to estimates, to saving you money on materials. Contact us for an estimate on your plans for an addition to your home, and let us surpise you with the estimate and quality of work.
✅ Experienced Additions Contractor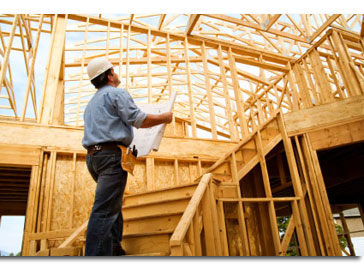 Since 1996 we have become experienced in additions in addition to building homes from start to finish, so we can handle any project that you need.
We will give a fair and best estimate for every project and will beat any other price if we have to. Don't sacrifice quality by getting the cheap bid! We have seen many homeowners regret that after the fact. We combine affordable pricing with excellent workmanship.
We can save you up to 40% in materials costs, and pass through our savings to you. We look forward to proving an estimate for your framing project after you have browsed our site. Need to contact us now? Text or call 503.851.5279 Gene Makarenko Owner, V.A. and Sons Construction