☰ < Open Menu
Painting Contractor Services
Lead Base Paint Renovation Certified
V.A. and Sons Construction
503-851-5279 - Free Estimates
"V.A. and Sons replaced the siding on my house and painted the entire house. They did an outstanding job."
Exterior and Interior Painting
It's all about color, texture, coating and especially, a professional job. You deserve it and we provide it!
A newly painted room can make a huge difference in the look and feel of the room. We can provide you with the interior or exterior painting solutions either stand alone or as a part of a remodeling project. Professional house painting is becoming even more important for many homeowners because of the combination of aesthetic enhancement of interior colors as well as the curb appeal of an exterior paint.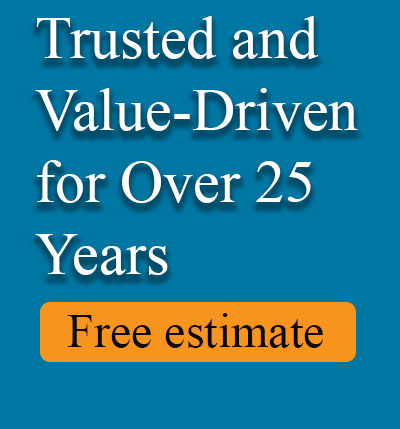 Painting Testimonial
"V.A. and Sons replaced the siding on my house and painted the entire house. They did an outstanding job. Gene and his crew were courteous and considerate. They completed the job quickly and the price was very reasonable. Much lower than the estimates that I had received from other contractors. I was having difficulty selecting colors for the house and Gene provided helpful advice. I love the job that they did."
V.A. and Sons Construction combines years of painting installation experience, an excellent reputation, and top quality products to continue to meet or exceed our customer's expectations for their painting projects. We provide the full range of painting solutions and help you to make an informed decision on what works the best for your needs and budget.
Is Painting in the Winter Months Possible?
For exterior residential painting, it is normal to think of the Spring and Summer as the only months that painters are busy. However, painting in the winter can also be done, even with the rainy weather in Salem, Oregon. As a licensed painting contractor here in Salem, let us tell you why.
A Good Idea?
Why is it a good idea to paint in the winter?
Aside from the fact that you either need or want a new color and coating on your home, working with a painting contractor may be easier in the winter months.
The season is not as busy, so you have a possible quicker response to get the job done asap.
The days when painting are done are in between the rains, so even though the schedule is weather dependent, it is still done, as we have done ourselves many times.
When a contractor can help you save up to 40% of the costs of materials, that is a huge motivation to get it done any season, and winter is included.
Better protection against the rain and cold, as well as a new look every time you pull into your driveway. The fun part is in selecting the colors and texture of the paint that is recommended for exteriors, as well as seen the new color every time that you are outside. If you are selling your home, the curb appeal will get a major face lift and those exterior photos will stand out in the MLS.
Why We Recommend Sherwin Williams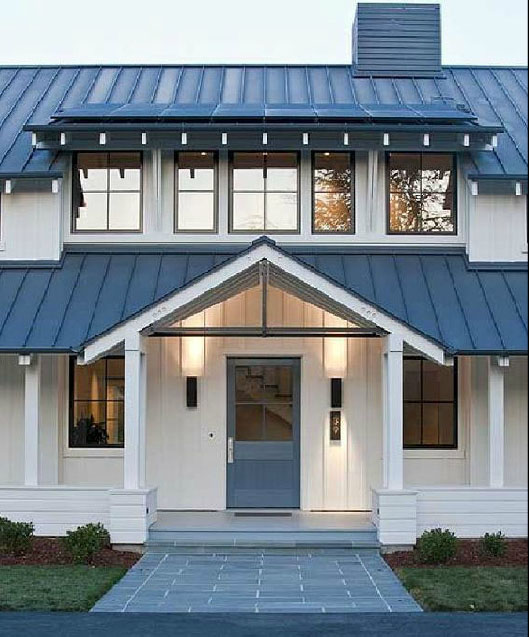 Sherwin-Williams by far is a superior paint to other paints on the market.
As a Salem painting contractor we exclusively use Sherwin William paints.
The product is easy to work with and offers a low odor paint.The paint spreads well and has a very good hide.
Most people go for the "cheaper" paint but if you want quality and quantity definitely go for Sherwin Williams. Pay the extra for a great job that lasts and looks great. Also we can provide discounts on the paints when they are available to us from the store below retail prices.