☰ < Open Menu
Fire and Water Damage Restoration and Mitigation Contractor
V.A. and Sons Construction
503-851-5279 - Free Estimates
About Fire and Water Restoration
What does water damage restoration include?
The causes of fire or water damage can be numerous, but the restoration process includes an initial inspection and estimate of repairs needed. For water damage first any standing water needs to be removed, then the area(s) need to be dried and humidity removed. Then the area(s) need to be cleaned and sanitized. After this, restoration and repairs can began.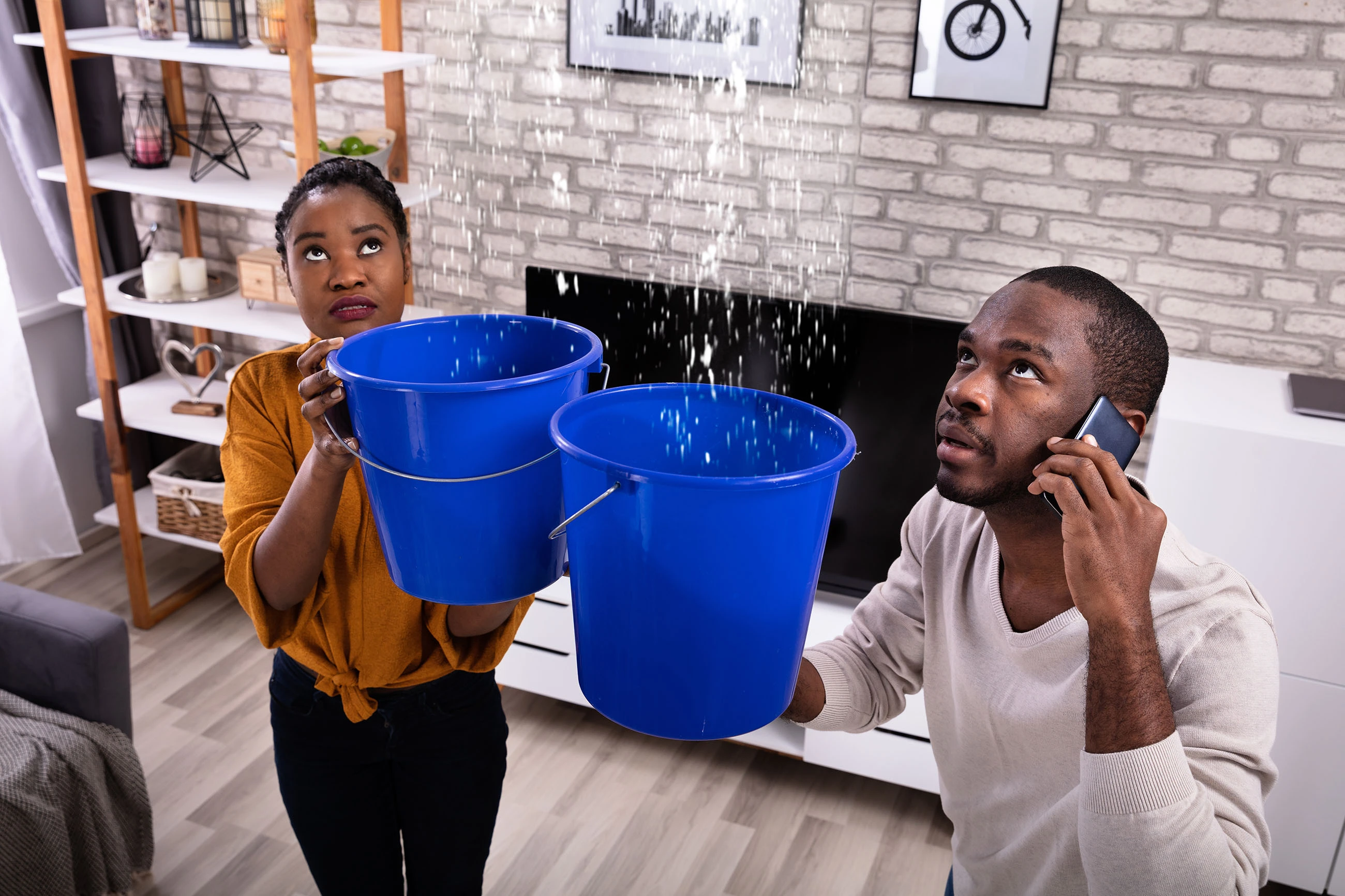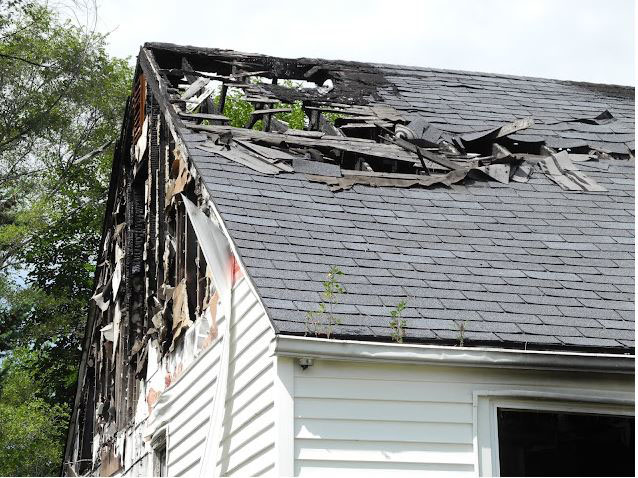 Both fire and smoke damage need complete restoration to return your home to the original state. We have experience in both internal and external fire damage restoration.
More Information on Water Damage
Yes, it happens in the Salem area, and we have years of experience with it. From dry rot to flood cleanup, or mold removal, we cover all the bases. Our restoration services have had excellent feedback from homeowners in the local area.
Sewage Damage
Sewage damage requires a quick response and we are ready to respond a needed. Water from sewage problems can be hazardous to your health so calling us as soon as possible will help us to restore your systems promptly.
Insurance for Fire or Water Damage
We can help to provide an estimate for you to submit to insurance if needed. We discount materials used, so our bids are very competitive. At V.A. and Sons Construction, we combine twenty five years of fire and water restoration experience, an excellent reputation, and top quality products to continue to meet or exceed our customer's expectations for their projects. We provide the full range of fire and water restoration solutions and help you to make an informed decision on what works the best for your needs and budget.