☰ < Open Menu
Remodeling and Construction Estimates
for Fall and Winter Remodeling Projects
V.A. and Sons Construction -Serving Salem Since 1996 - Request an Estimate Now or Learn More Below
About Our Estimates - Happy Homeowners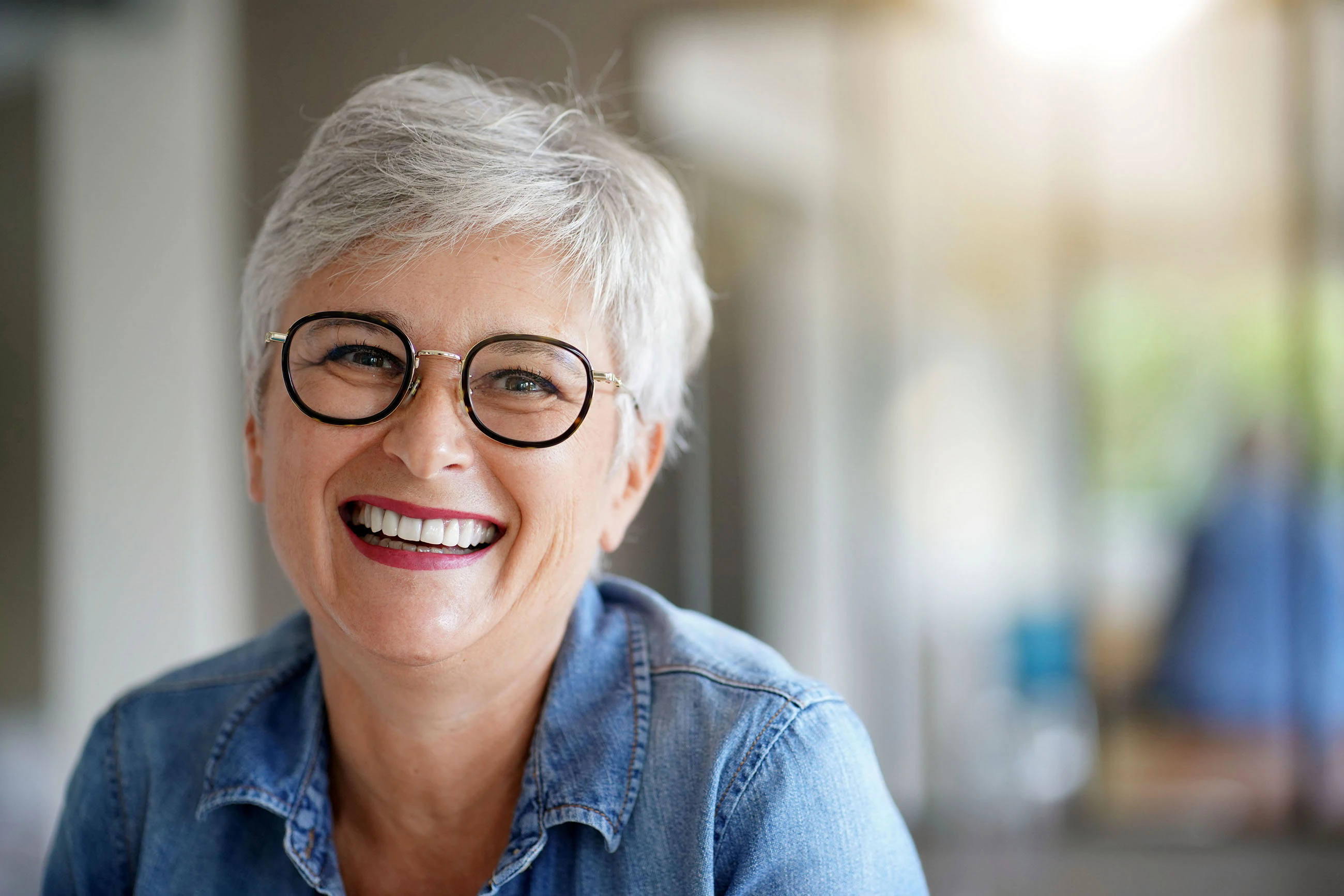 ✅ The Bottom Line is More Than the Estimate
An estimate is much more than a bid for a project with costs. To accept an estimate, it is important to know that the job will be done with the highest quality of service and materials. The lowest bid may not be the best one. Or, it could also be the best. How will you know?
The following testimonial is provided here for one example. We also have others on our testimonials page. Our commitment is to provide the best estimate combined with the quality of work that we know we can provide. This testimonial below mentions how the estimate was much lower than others received. This is not a guarantee as every estimate is different. However,it is a strong possibility that we can save you money. Contact us to find out. Allow a reasonable amount of time for us to respond, especially in our busy season Spring and Summer.
"V.A. and Sons replaced the siding on my house and painted the entire house. They did an outstanding job. Gene and his crew were courteous and considerate. They completed the job quickly and the price was very reasonable. Much lower than the estimates that I had received from other contractors. I was having difficulty selecting colors for the house and Gene provided helpful advice. I love the job that they did."
✅ What You Need to Know
You need to know about us from testimonials, checking the CCB for our record with the State, asking for references, and asking questions about how we manage the project from start to finish. The more that you know the more you can make an informed opinion to accept or reject an estimate. We will give a fair and best estimate for every project and will beat any other price if we have to. Don't sacrifice quality by getting the cheap bid! We have seen many homeowners regret that after the fact. We combine affordable pricing with excellent workmanship.
✅ What We Need to Know To Provide an Estimate
We need to know the details of your project as much as possible. The best option is to use our online Estimate Request form, so that we can learn about your project before we meet or reply to your request by email. Request an Estimate Now The more information that we have prior to our meeting the better prepared we can be. However we always need to see the project on site before providing an estimate. We also want to know your timeline for when you want the project completed. As an example, we plan with a client in the winter for a spring remodel and they want us to complete it before they sell the house in June. Starting and completion dates are a part of the estimate.
✅ SAVE UP TO 40% ON MATERIALS !
We can save you up to 40% in materials costs, and pass through our savings to you. We are an established and preferred remodeling contractor favored by both homeowners and realtors in the Salem area. We look forward to providing free estimates for any project after you have browsed our site. Need to contact us now? Call or text 503.851.5279, or email us. Genem23 at hotmail.com (sorry-spacing added in the email address to avoid spammers)
☰ < Open Menu