☰ < Open Menu
Eco Friendly Exterior Paint Solutions
V.A. and Sons Construction
- Serving Salem since 1996
✅ Paint Options for Historic Home Restorations: A 2023 Guide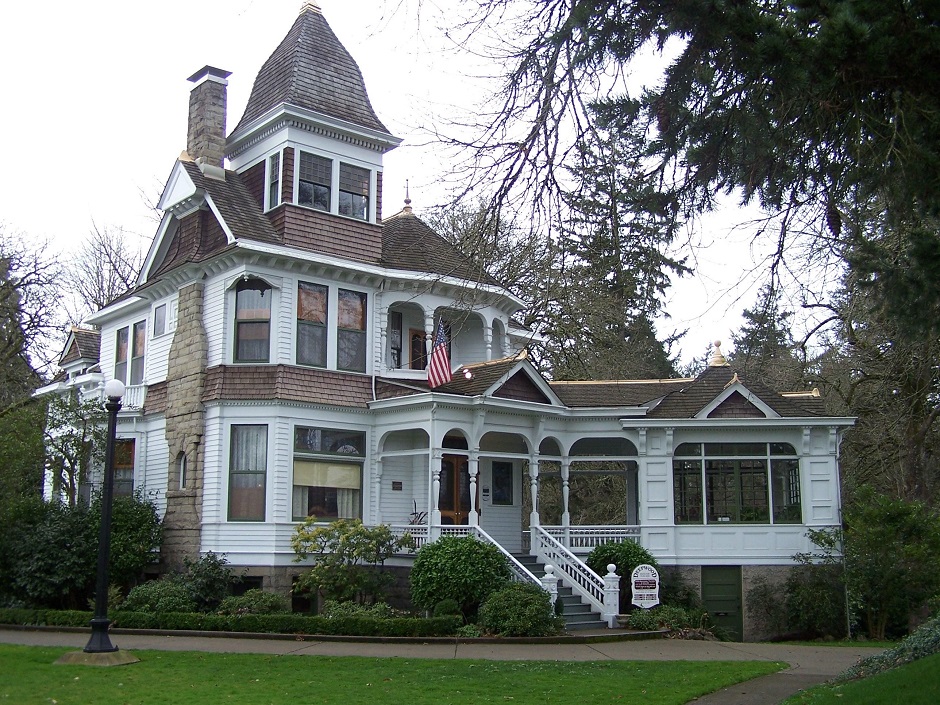 Historic homes are unique and beautiful structures that require special care and attention. One of the most important aspects of restoring a historic home is choosing the right paint. The right paint can help preserve the historic character of the home while also providing protection against the elements. In this article, we'll discuss some paint options for historic home restorations.

1. Choose the Right Color: When choosing paint colors for a historic home, it's important to consider the era in which the home was built. Many historic homes have a specific color palette that reflects the time period in which they were constructed. You can research paint colors from that era and use those colors to guide your selection.

2. Use Historic Paint Brands: Historic paint brands are specially formulated to replicate the paint used during the time period the home was built. They can provide an authentic look while also providing protection against weather and other elements. Some popular historic paint brands include Sherwin-Williams, Benjamin Moore, and Farrow & Ball.

3. Select High-Quality Paint: Using high-quality paint is essential when restoring a historic home. High-quality paint is more durable, longer-lasting, and resistant to fading and chalking. When selecting paint, choose a brand with a proven track record of quality and durability.

4. Consider Environmentally Friendly Options: Environmentally friendly paint options can be a great choice for historic home restorations. Low-VOC (volatile organic compounds) and zero-VOC paint options are available that are safer for the environment and your health.

5. Don't Forget About the Finish: The finish of the paint can have a big impact on the overall look of the home. Flat, eggshell, satin, and gloss finishes all have their own unique look and feel. In general, flat or matte finishes are more historically accurate, while gloss finishes can provide added durability.

In conclusion, choosing the right paint is an important part of restoring a historic home. By following these tips and doing your research, you can select the right paint that will not only preserve the character of the home but also provide long-lasting protection against the elements. Consider working with a professional painting contractor who has experience with historic home restorations to ensure the best results.
☰ < Open Menu